Many thanks for attending our webinar!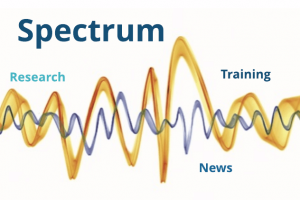 If you are a subscriber we will be inviting you to our
future webinars
, if not you can receive notifications by signing up for our free
Weekly Spectrum Briefings
. The
Weekly Spectrum Briefing
includes a selection of white papers on key topics in spectrum policy, as well as our
Spectrum Management e-book
. To receive our daily news and analysis of global developments in spectrum policy, consider a
subscription to our newsletter
: click on one of the articles shown on the left to take a free trial, or
register here
. For more detailed analysis and trackers on key policy issues, as well as our comprehensive spectrum database you can join the hundreds of subscribers using our
Spectrum Research Service.
We also carry out
bespoke research
for a wide range of clients. This year all our training courses, covering numerous subjects from
economics, policy, engineering and law
, to
auctions
,
valuation
and
competition
are going to be available online. Finally, if you would like our take on how (and why!) spectrum policy has evolved in the past 30 years, as well as current trends and conundrums please check out our free
Spectrum 101
.