Regulating Competition in Mobile Markets training course
A two day online training course on competition in the mobile market.
Training Course
| | |
| --- | --- |
| Event Start Date | 07/09/2020 |
| Event End Date | 08/09/2020 |
Competition is a vital element in regulating mobile and spectrum plays a key part in creating the right environment. This training course is designed to give a thorough background in competition policy, explaining the latest approaches and how they have evolved. It uses a series of global case studies with a particular focus on the EU regulatory framework.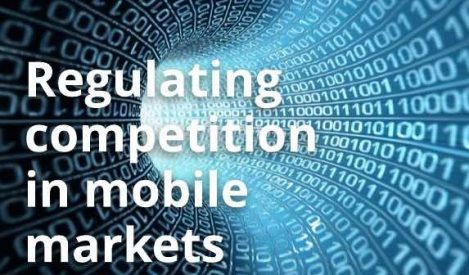 Download a brochure and our competition white paper
But can you get too much of a good thing? It's claimed that poor use of competition policy damages investment and leads to unnecessary duplication of infrastructure.
Regulating competition in mobile markets covers the key issues generated by promoting mobile competition, including the tensions that arise from regulating prices, market design through spectrum auctions and the impact competition policies can have on companies' investment decisions.
This mobile competition training course also takes a detailed look at the engineering issues, particularly the effect on costs and spectrum efficiency as well as the nature of balanced spectrum portfolios.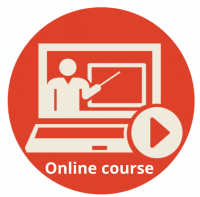 Topics include:
The role of spectrum in competition policy
Overview of EU approach plus global case studies
Are rival infrastructures wasteful?
Can a competitive environment be investment-friendly?
Tensions between competition and productive efficiency
How competition law is applied in the telecoms sector
Concepts of dominance and significant market power
Margin squeeze
OTT services and network neutrality
Dealing with concentration in the mobile market
The EU market review regime
How convergence challenges established thinking
Review of latest policies and market developments
The course is delivered by two expert trainers, Tom Kiedrowski and Roberto Ercole, who have worked for competition regulators across several sectors and have backgrounds in competition and telecoms policy, engineering and spectrum policy.
Other benefits include:
Opportunity to network with international colleagues
Comprehensive pack of learning materials
Online booking and discount for early registration
Who should attend?
This course is suited to anyone wanting to get up to to speed with the latest developments in competition policy, whether their background is in spectrum regulation or other related fields at a regulator or in the commercial sector.  Likely job titles include:
Spectrum managers
Finance, regulatory and policy executives
Lawyers and economists
Price
The standard price is £600 + VAT  but there is an early bird discount of £100 for delegates booking two weeks in advance. Delegate fees include enhanced reading material and three months access to recordings of sessions.
Employees of non-UK governments do not have to pay VAT:  full details are on the booking form on the back page of the course brochure.
Booking your place
You can register online or book your place by calling us on +44 (0)20 7100 2875. Class size is limited to a maximum of 20.
The course organisers
The course is run by PT Publishing, which produces PolicyTracker, the journal of spectrum management as well as the Spectrum Research Service, business reports and bespoke research.