Wishing you a happy holidays on behalf of the whole PolicyTracker team, namely Manuel, the two Richards (Australia and UK), Dugie, Jaroslaw, Jonathan, Toby, Dianne, Catherine, Samantha and Becky.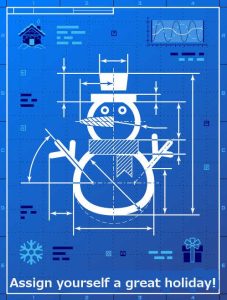 On the COVID front the Omicron variant has brought a disappointing end to the year, just as we thought normal life was returning! So our charitable donation this year is going to UNICEF's Vaccinaid appeal to deliver 2.5 billion Covid-19 vaccines for health workers and the most high risk people on our planet.
May you and yours have an enjoyable and healthy festive season and we hope to see you in the flesh in 2022!
The office will close on Thurs 23 Dec and reopen on Tues 4 Jan.
Kind regards
Martin Sims
Managing Director
PolicyTracker