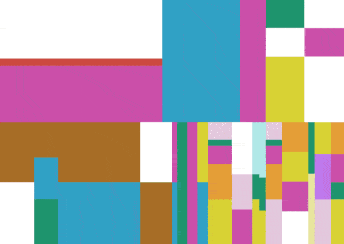 We specialise in news, research and training about spectrum management.
Spectrum policy is continually evolving. Track the latest developments through our news, research services and training courses.
Spectrum is vital for a wide range of sectors from mobile to broadcasting and from IT to emergency services. We cover them all.
Spectrum policy changes lives and boosts economies. We help clients understand what this means to them.
PolicyTracker provides informational services, training and consultancy about spectrum management. Our newsletter started in 2004: take a trial by clicking on an article below. Or find out more about our Spectrum Research Service, which includes a spectrum database, in-depth analysis and an auction tracker.