Bespoke spectrum training courses
In partnership with LS telcom we can now offer around 60 modules covering the key issues in spectrum management, broadcasting and telecoms.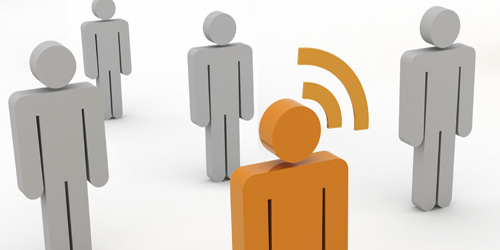 The advantages of bespoke training
We have upgraded our repertoire of bespoke spectrum training courses provided in partnership with LS telcom - a global leader in the world of spectrum. With around 60 different modules to chose from you can design your own course and have it delivered to you at a location that suits you or at our dedicated training facilities in Germany or London. For more details please
contact us.
The presenters were enthusiastic and knowledgeable. The content was involving
Course topics include:
Making the most of the Digital Dividend
Introduction to spectrum management
Understanding modern spectrum policy
Preparing for spectrum auctions
Introduction to telecoms regulation
Systems for managing and providing information about spectrum
Managing public sector spectrum
The economics of spectrum management
Planning for cognitive radio
Policies for the unlicensed sector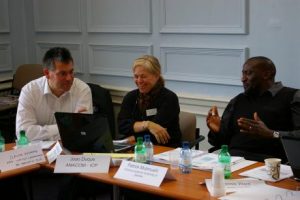 A reputation for quality
We have already provided bespoke training for regulators, industry and public bodies in many countries including Thailand, Norway, Saudi Arabia, Korea, France, Ireland, Egypt, Malaysia and Bahrain. For a detailed discussion about our bespoke courses please contact Martin Sims on +44 (0) 20 7100 2875 or email martin[at]policytracker.com
Newsletter
Discover why hundreds of regulators and technology companies use our services
SUBSCRIBE
The Spectrum Policy Podcast
Where experts debate the issues.