What can satellite direct-to-device companies learn from past failures?
In 1998, a new company called Iridium developed the first handheld satellite phone with global coverage. In the same year, US Vice President Al Gore made the first phone call on the network.
However, less than a year after it was founded, the company filed for bankruptcy. It was having trouble finding customers, and the phones were bulky and expensive.
Now a new type of service, satellite direct-to-device (D2D), is starting to take shape. And companies such as Apple and SpaceX are interested. This new technology promises to connect directly to existing smartphones instead of satellite phones or special dishes.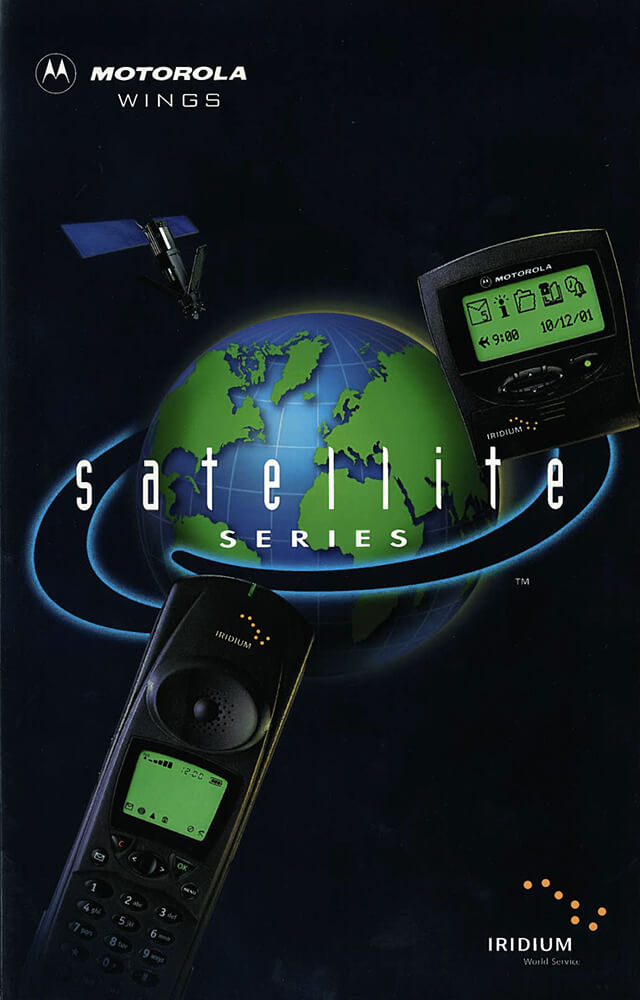 In the latest episode of the Spectrum Policy Podcast, PolicyTracker's Richard Haas speaks to veteran satellite consultant Tim Farrar about the spectrum policy implications of re-using terrestrial mobile bands for satellite use—a controversial strategy being considered by various start-ups.
The podcast also asks how satellite start-ups can avoid the mistakes of the past.
According to Farrar, who was himself involved in Iridium's bankruptcy proceedings, one of the company's big mistakes was to exaggerate what its product could do. Iridium suggested it was offering a service that "works everywhere". In reality, devices struggled to connect in many places, including indoors and in thick forests.
Farrar says SpaceX, Lynk, AST SpaceMobile and others need to be honest about what their services can offer. At the moment, many of them are looking to launch with only basic SMS. It is still uncertain how their services may expand after this.
Listen to the new podcast below. You can also find it on all major podcast platforms.
Newsletter
Discover why hundreds of regulators and technology companies use our services
SUBSCRIBE
The Spectrum Policy Podcast
Where experts debate the issues.