Happy holidays to all our readers!
As the Christmas holiday season begins I would like to say thank you to all our readers. Thank you for your support, your thoughts and your feedback which allows us to be part of the vibrant and welcoming spectrum policy community around the world.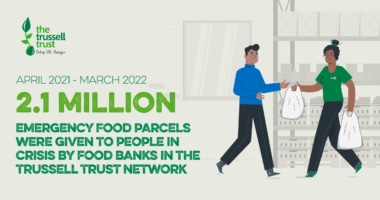 As in previous years we haven't sent Christmas cards but have instead made donations to two charities. The first is the Trussell Trust which provides food banks near our office here in central London, and around the UK.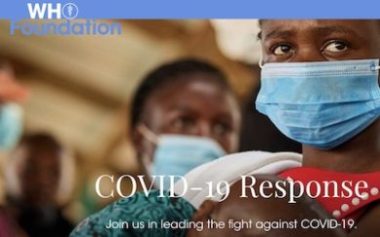 The second cause is the campaign by the World Health Organisation to support countries and communities with the greatest need to respond to the COVID-19 pandemic.
I hope you all enjoy a break over the Christmas period and we look forward to talking to you in the new year. Our office will be closed from tomorrow but reopening on 3 January.
Kind regards
Martin Sims
Managing Director
PolicyTracker